My latest video release is the first song from my debut album, My Ireland.
The video was shot in it's entirety within the surrounds of my home town in Fingal North County Dublin.
It is at this point that I must, yet again, give a huge note of thanks to Eoin Delaney and the team at Directing Media who worked with me on making this video. I know a lot of hard editing work took place behind the scenes and on too many occasions I know they were still awake at their desks to see the sun rise just as a fresh pot of coffee went on the boil. A brilliant team.
Thank You so much.
My Ireland and this single is available in iTunes and all good record stores.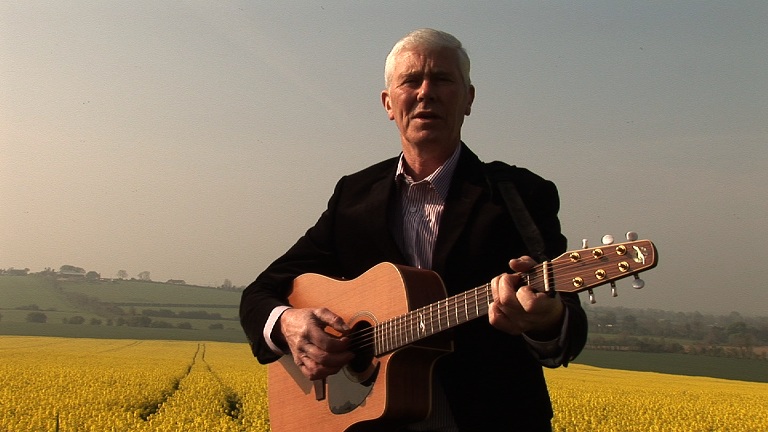 Related Posts: