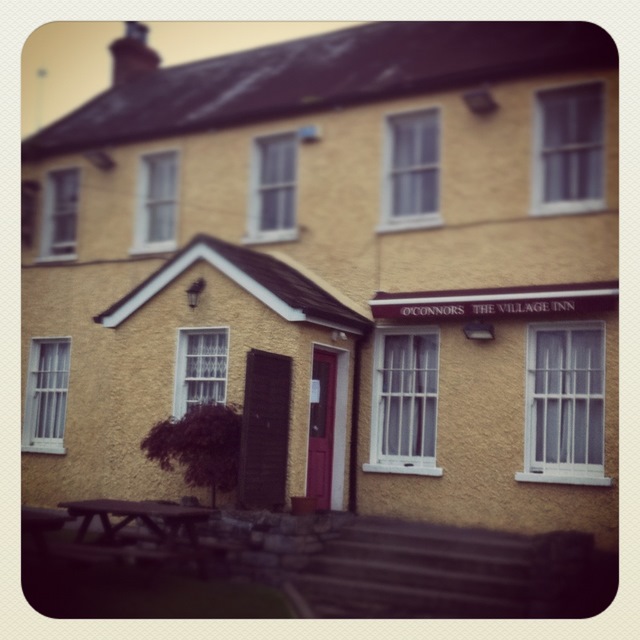 This Saturday. March 30th. From 7.45pm onwards I'll be kicking off proceedings for the O'Connors Pub/ Temple street fundraiser in Ballyboughal. There'll be a muisc and quiz night extravangaza and a heck of a lot more so good friend and sound man Peter Donegan can go and do his 3rd half marthon for Temple street Childrens hospital. Which is where all spondulas raised will go to.
That I know, I'll be on from 7.45 til about 9pm.
Here's what Niamh from O'Connors pub had to say:
On the big Night:
Skerries legend and Music man Martin Byrne will be kicking off the night from 7.45
Then we head into the main show bonanza and the super dooper table quiz
There'll be the also sooper dooper raffle
and spot prizes
and food. yummy
And this followed by [for one night only] DJ Brian Greene
5 Euro Per Head OR 20 Euro For Table Of 4! Don't worry if you come on your own. Or as a trio. We'll fix you up with somone
Wanna know What Temple Street Will do With The Dollars ?
This year we are hoping to raise €60,000 to purchase 4 diathermy machines to be used in theatre. These machines are necessary pieces of equipment for the operating theatre and provide optimal support for operative procedures in virtually all medical fields. The diathermy machine is used in theatre and is employed in a controlled manner during surgery to seal small blood vessels by coagulation and to cut through layers of tissue.
Further info: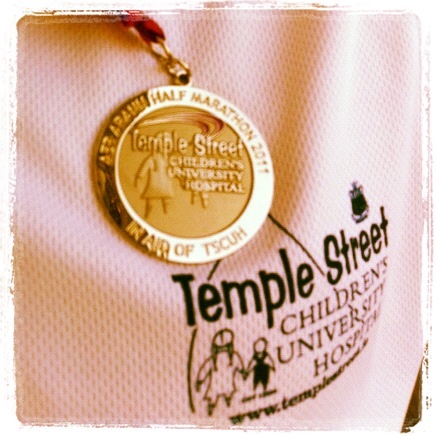 Related Posts: