The album A Long Long Way From Ireland is now available for pre order.
The signed CD's are Euro 15 each, including anywhere post and packaging.
Order Enquiries:

By Cheque, Bank Draft or Postal Order:
Please include your name and address, €15 and who the CD is to be signed to; And post to:
Martin Byrne Music
Baltrasna,
Skerries,
Co Dublin
The album icludes the hit tracks Meet Me Half Way, Cottage In The Country and A Long Long Way From Ireland to name but a few. Further details and online ordering to follow here at MartinByrne.ie
Martin Byrne Music Online:
Update:
Buy the latest CD signed and posted to anywhere in the world – just click the image below.
In the meantime, thank you, thank you all so much for your continued support.
Martin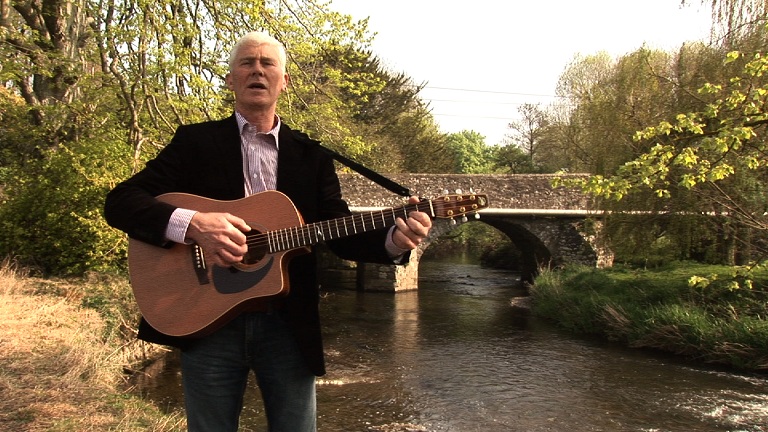 Related Posts: