I've always wanted to do a collection of songs, not as such an album, but more a collection of songs recorded and noted. Music albums are absolutely great and as well you know, I do love my singing. But you know when you want to see and equally do something just that little bit different…. ? With that in mind, the idea to record The Live Music Sessions was an extremely logic step to take.
It's fair to say that it's is a long way from the safety of the recording studios and whilst it great knowing that you have a copy of the My Ireland CD in your home, part of me was also very aware of you with whom I have not shook hands with and have not yet managed to see me play live.
Personally, I always feel the two go hand in hand…. knowing the recorded, just makes that live performance that little bit sweeter.
note: The above video plays all of the Live Music Sessions songs without you having to leave this post.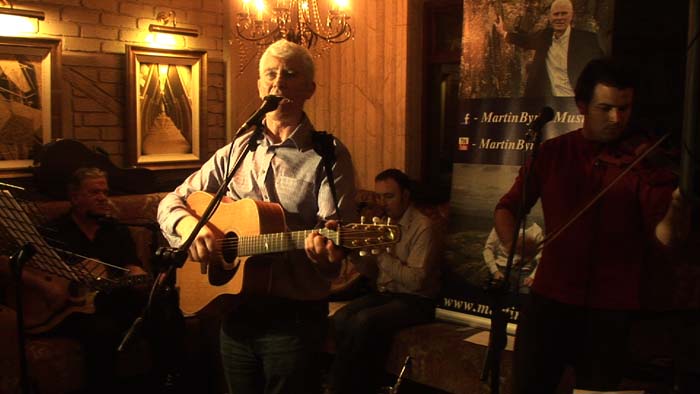 Track Listing – The Live Music Sessions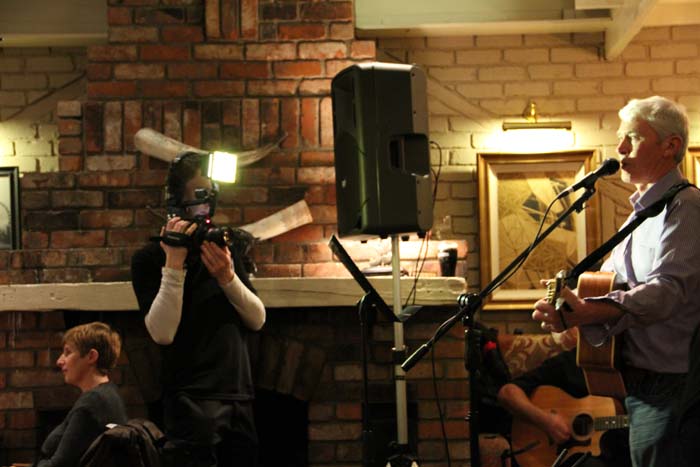 Further info – The Live Music Sessions
Making Contact – Staying In Touch
My Ireland, the album by Martin Byrne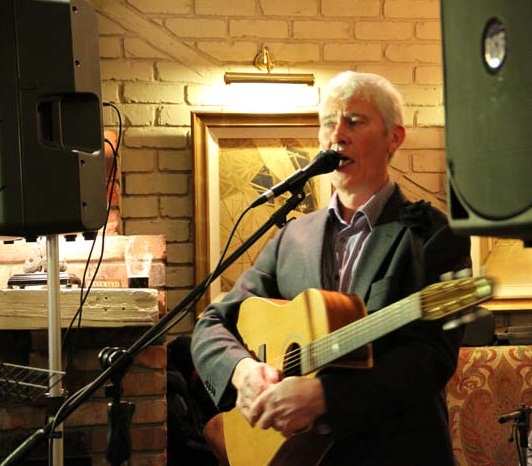 All enquiries about stocking Martin Byrne Music, instore plays, gigs and appearances – For online/ press/ radio or other – for interviews/ images/ music or promotional copies, please email requests to:
FAO: Johnathan Peters at martin@MartinByrne.ie with the email title – 'Media Request' and the following information:
your music blog/ publication/ radio/ print/ venue or other
your name and address
a weblink to your publication [if applicable]
note: video below a sampler of all the songs from the live sessions.
Related Posts: