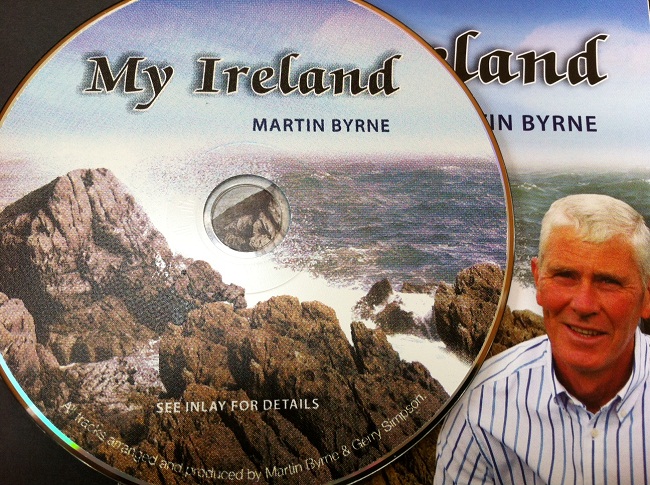 In 2010 Martin Byrne released his debut album titled 'My Ireland'.
This beautifully crafted album is a collection of Eleven original tracks all written by Martin himself, covering a wide range of topics from the Famine — 61 Days, to the legendary Tommy Makem — The Bard Of Armagh — right up to the rivetting ballad — Haul Away. As the title suggests – they are all songs about the people the place and the history of our great land.
With Acoustic Guitar by Mike Hanrahan (of Stockton's Wing ), music by David Yeats, Harry Long, Charlie Arkins, Christy Sheridan, Paul Martin, John Gilbride and music and direction from Gerry Simpson, the sound on this album is truly magic.
Within months of it's release Martin was voted 2010 Best Singer Song Writer of The Year at West Limerick 102 fm Annual Awards. Previous award winners include June Rodgers, Foster and Allen, Caitlin Murtagh, Mike Condon, Eddie Lee, Catriona Michael Collins, The Dreamers and many more.
My Ireland Album ~ available to buy/ download
My Ireland Album Musicians
Martin Byrne – guitar, vocals
Mike Hanrahan – accoustic guitars
Harry Long – whistles
David Yeates – whistles
Charlie Arkins – fiddle/ viola
Gerry Simpson – piano/ sampling/ accordian/ backing vocals
Christy Sheridan – mandolin/ banjo
Paul Martin – bass
Gerry Mulroy – backing vocals
John Gilbride – Poetry [Ballad of Thomas Ashe]
Gerry Simpson – Poetry [Flowers on the Water]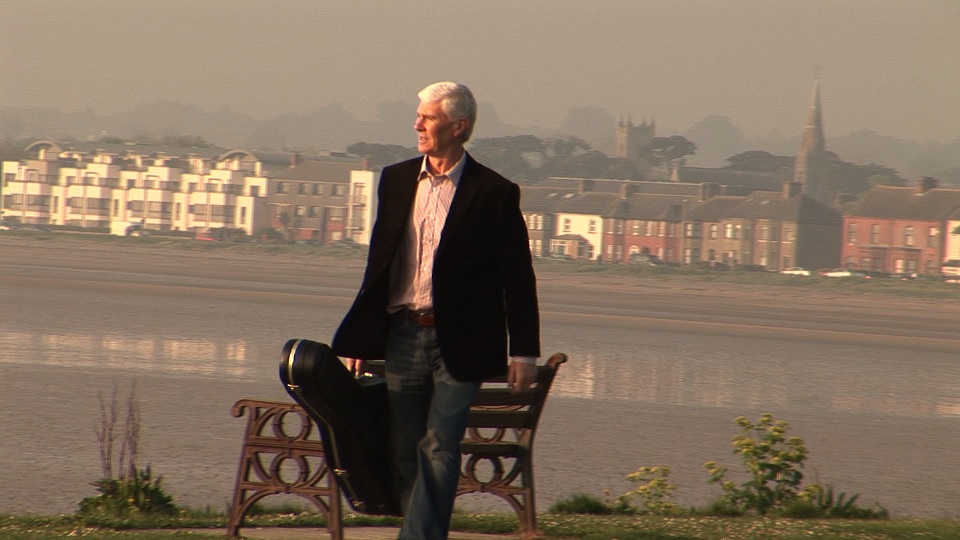 My Ireland Album ~ further
All songs written by Martin Byrne
All tracks arranged and produced by Gerry Simpson and Martin Byrne
My Ireland Album Track Listing
Ireland My Ireland
Home Sweet Home
The Changing Face of Dublin
Carry My Love
Haul Away
The Bard of Armagh
Flowers On the Water
Sixty One Days
The Ballad of Thomas Ashe
All the Little Boats
Lament for Patrick Kavanagh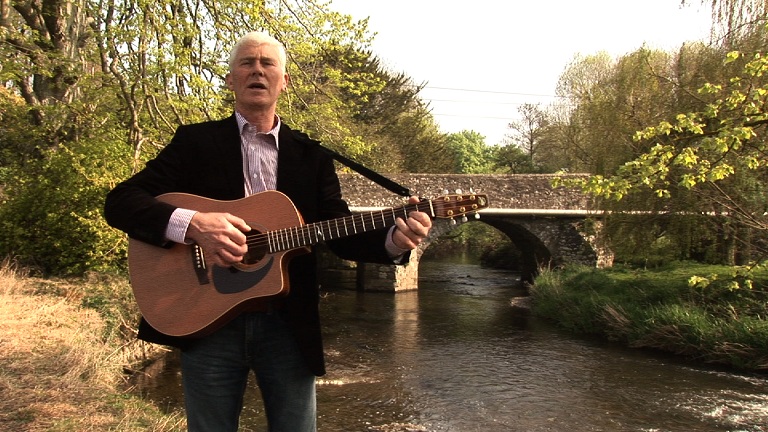 All enquiries about stocking Martin Byrne Music, instore plays, gigs and appearances – For online/ press/ radio or other – for interviews/ images/ music or promotional copies, please email requests to:
FAO: Johnathan Peters at martin@MartinByrne.ie with the email title – 'Media Request' and the following information:
your music blog/ publication/ radio/ print/ venue or other
your name and address
a weblink to your publication [if applicable]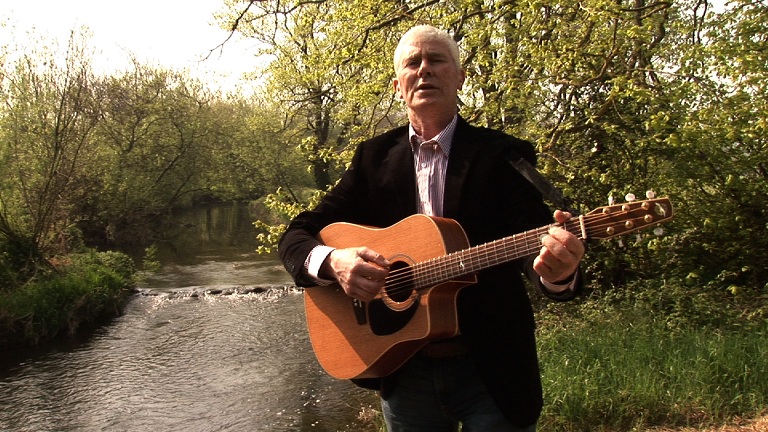 Related Posts: