Fancy owning your very own personally signed copy of the Martin Byrne My Ireland CD ?
€15 Postage Included – To Anywhere In The World
This beautifully crafted album is a collection of Eleven original tracks all written by Martin himself, covering a wide range of topics from the Famine — 61 Days, to the legendary Tommy Makem — The Bard Of Armagh — right up to the rivetting ballad — Haul Away. As the title suggests – they are all songs about the people the place and the history of our great land.
With Acoustic Guitar by Mike Hanrahan (of Stockton's Wing ), music by David Yeats, Harry Long, Charlie Arkins, Christy Sheridan, Paul Martin, John Gilbride and music and direction from Gerry Simpson, the sound on this album is truly magic.
Within months of it's release Martin was voted 2010 Best Singer Song Writer of The Year at West Limerick 102 fm Annual Awards. Previous award winners include June Rodgers, Foster and Allen, Caitlin Murtagh, Mike Condon, Eddie Lee, Catriona Michael Collins, The Dreamers and many more.
How do you buy a signed Martin Byrne My Ireland CD…. ? 
1.

Click the image below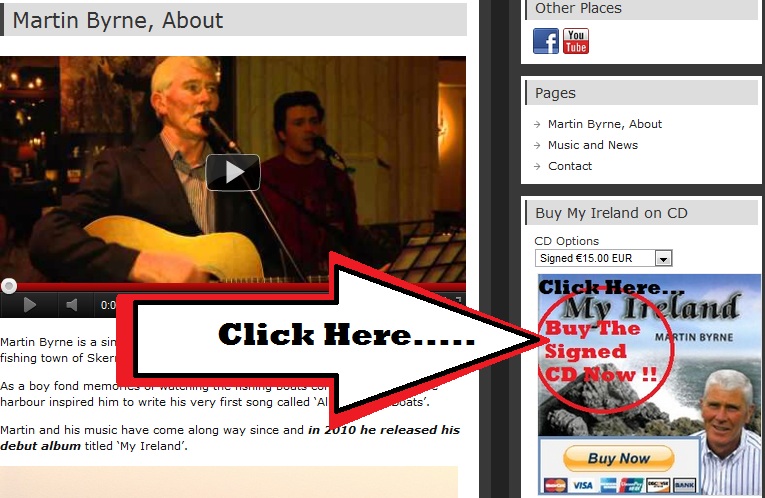 On the right hand side of your screen – click Buy The Signed CD Now !!
The screen will change and you should see something like so….. [see step 2]
2.

Select number of Signed CD's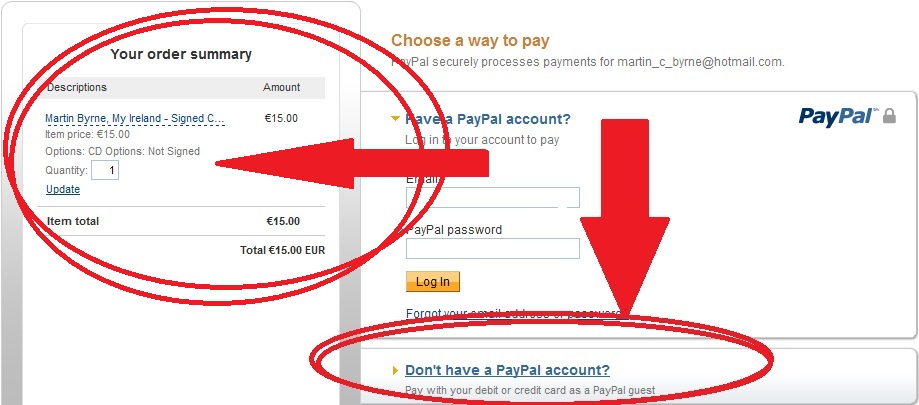 On the left hand side enter the number of CD's required.
Then click the down directional arrow
3.

Complete Your Order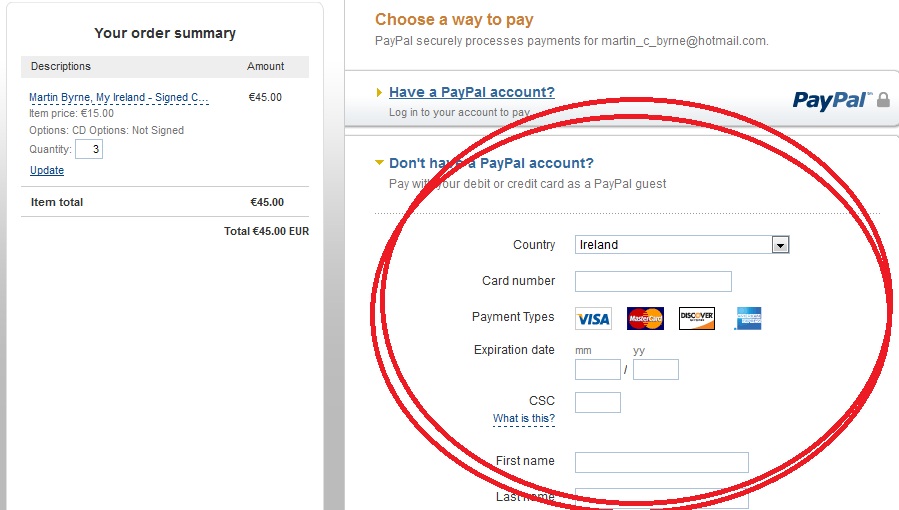 Simply fill in your credit card details
4.

Then What Happens Next Martin

?
I'll take a lovely new CD from the stores.
I'll Personally sign it and I'll personally post it to you.
You know of course you can also buy My Ireland by Martin Byrne in iTunes – click here
Then you enjoy listening to the music. The very reason I recorded the album.
You can send me a wee note saying you were glad you did 😉
Any queries or question

?
Related Posts: