The new single 'A Long Long Way From Ireland is literally hot off the press and as the promotional copies went out, first to pick up on it for radio play was none other than Irelands Best Podcast 2013, The Sodshow
scroll to 15:31 minutes in the player above
The Sodshow airs live at 3pm on Dublin City FM and A Long Long Way From Home will feature as Song of the Week, live this Friday 14th March 2014. My last time on air with Peter and Brian ? February 2012.
Listen to The SodShow:

Whilst the single will not be available for purchase in shops, it will be made available in iTunes and for play on all good radio stations at home and abroad. If you would like to book Martin Byrne for your radio show or wish to get a promotional copy of the new single, an in store promotion or event please do not hesitate to get in touch.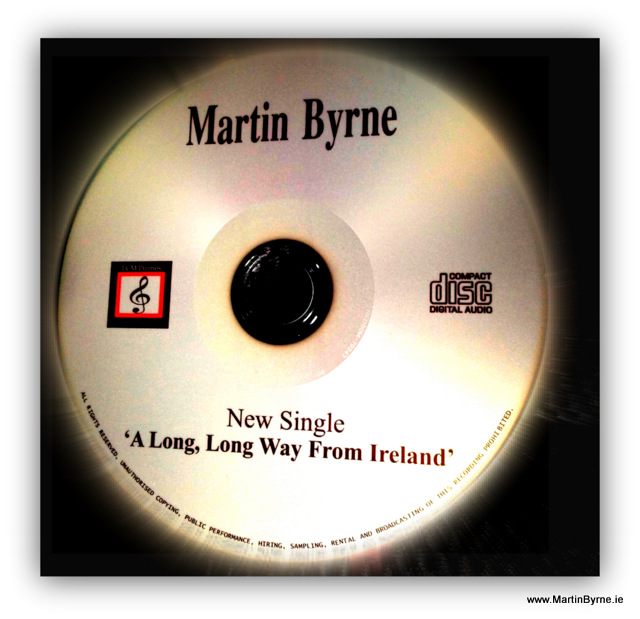 More information:
Contact Martin:
Telephone: 00353 86 863 8568
E-mail: martin@martinbyrne.ie
Related Posts: