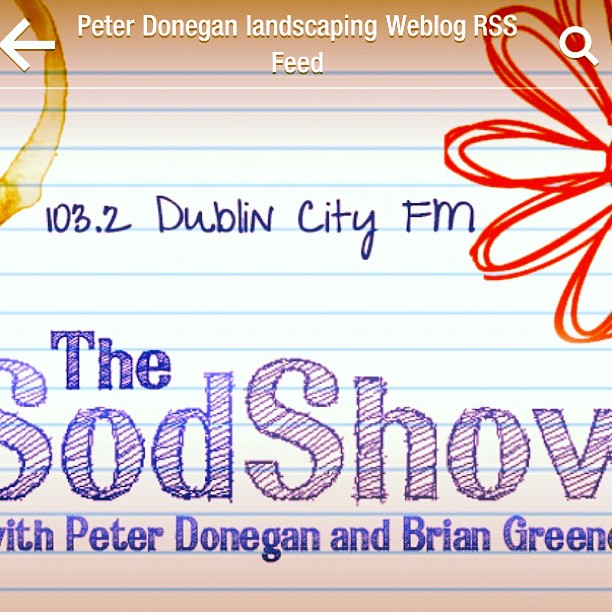 For those who may not be aware Dublin [Irelands ?] only Garden Radio Show, The SodShow today will be broadcasting today from Ballyboughal's Pitch and Putt Club.
Why is this relevant to you, my friends, the music people and what on earth has a gardening radio show got to do with Martin Byrne ?
Well, it's a bit of an Irish answer, but here goes: Ronnie Delaney who runs The Fingal Folk Club is also heads up Fingal's finest pitch and putt club.
Every week The SodShow does a song of the week and this week presenters Peter and Brian asked guest Ronnie to pick the song. Ronnie chose a track from my album, My Ireland.
Always a nice compliment to know ones words and music are popular. Thanks to Ronnie, Brian, Peter and the production team.
Listen to The SodShow Live @ 3pm:
Tune in: 103.2fm on your radio dial if you are in the Dublin area
Listen live online: every Friday 3pm via TuneIn.com – on your phone or desktop
Listen Later: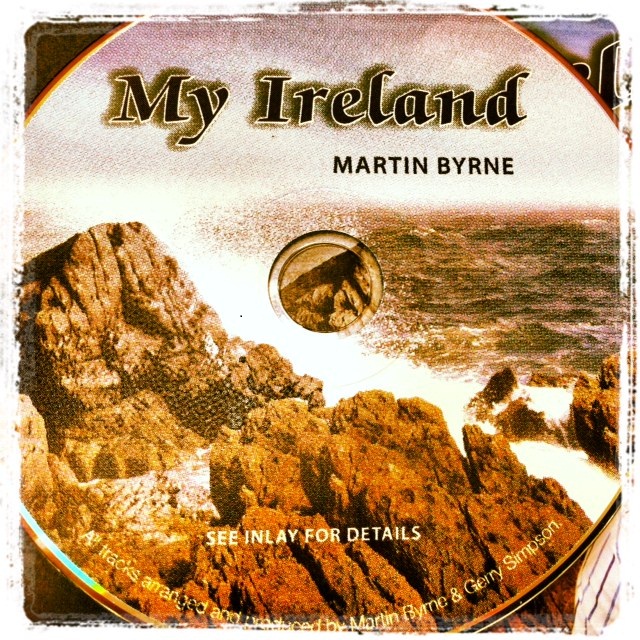 Related Posts: