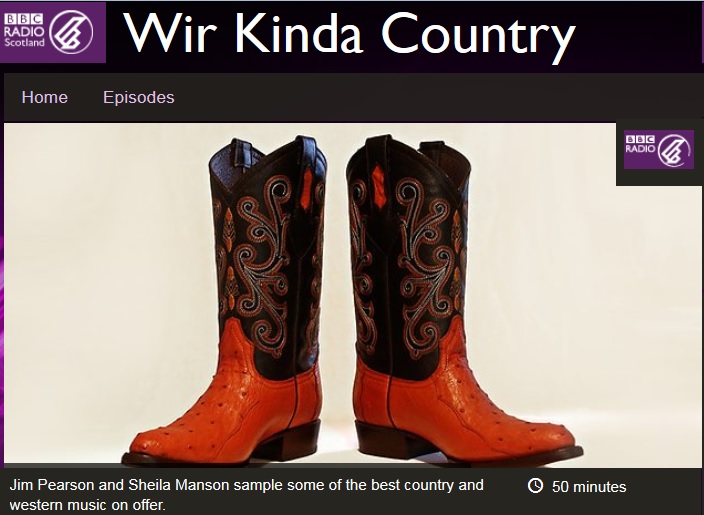 This in from Jim Pearson of BBC Radio Scotland who says:
Martin – you've made the BBC Playlist in Scotland! Said this: 'Thanks for the single you sent me MARTIN BYRNE MEET ME HALF WAY it's excellent what a great song, this is a great track and look forward to the full Cd.

Thanks James Pearson
BBC Radio'
Congrats!
further info: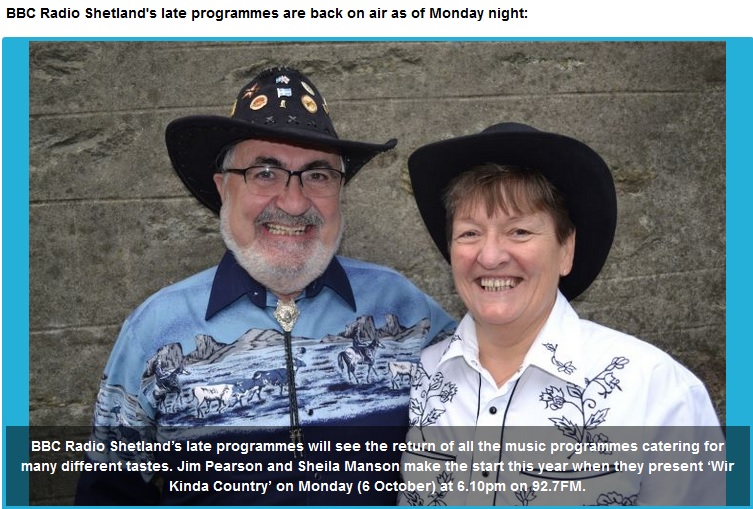 Related Posts: