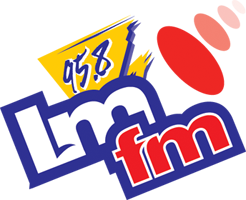 I was delighted to get a chance to get back into the LMFM studios to have a chat with radio man and host of The Country and Irish show Dermot Finglas, Sunday August 30th 2015.
The Country and Irish Show (more than well worth a listen I shold note…) with Dermot Finglas airs Every Sunday 12pm-2.30pm
Listen on line lmfm.ie
on radio 95.5 and 96.5fm
And of course I forgot to get a photograph with Dermot. Sorry Dermot. I clear forgot. I'll remedy that the next time I'm in your company.
LMFM in mind, the last time I was on the station, was way back in January 2012.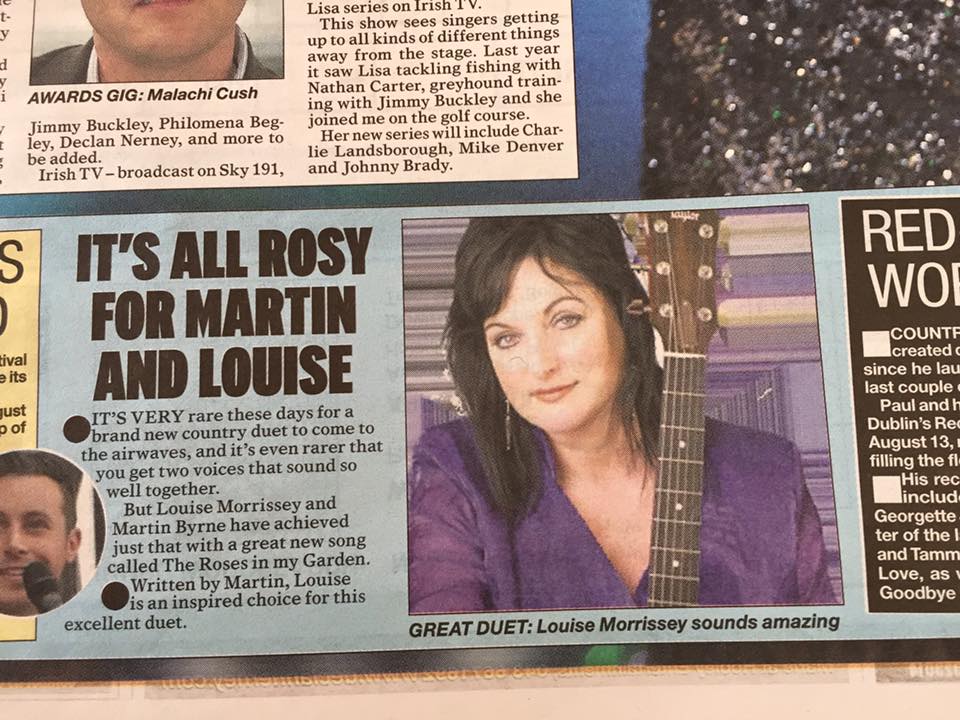 Related Posts: