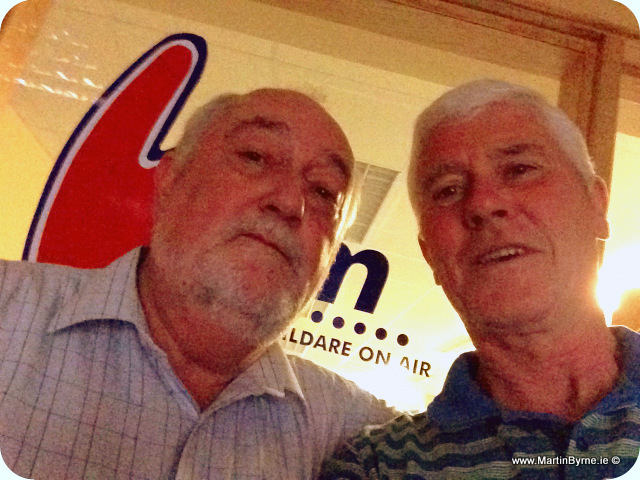 Tuesday just gone I had the honour to chat on air withK FM's Liam Kett.
Chat's aside, one of the songs you may have heard played was A Long Long Way From Ireland.
Massive thanks to Liam being brilliant.
Liam's show, K Country airs weekly 8 – 10pm and also Sunday 11am – 2pm.
And you can send Liam a request using the email studio@kfmradio.com

Related Posts: