This is my version of Cottage In The Country, the second track sert to be released from my second album 'A Long Long Way From Ireland'.
It is due for release on iTunes and to the radio stations early next week. I thought you might enjoy hearing it just that little bit earlier. 😉
Thanks so much for the continued support.
x Martin
More information:
My Ireland, the first album by Martin Byrne:
Contact Martin:
Telephone: (087)2454437
E-mail: martin@martinbyrne.ie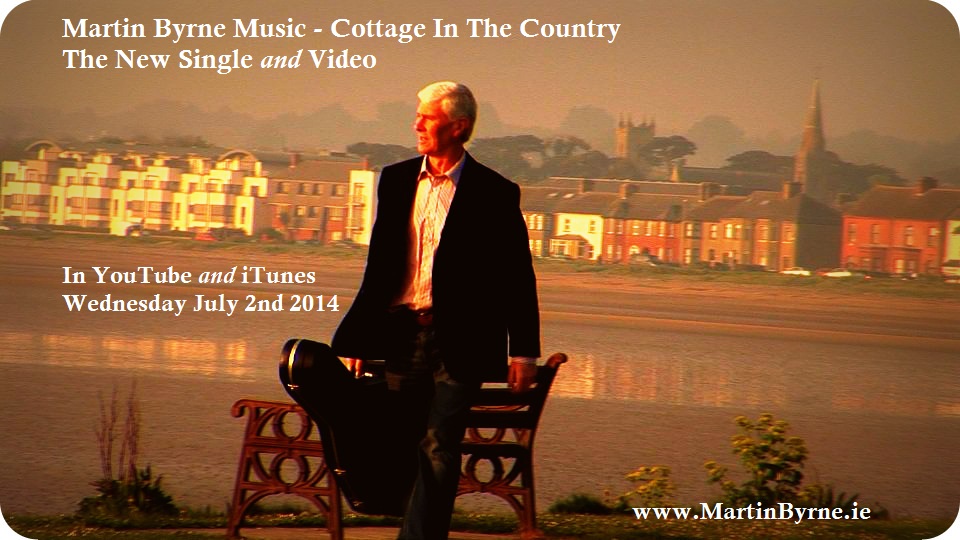 Related Posts: