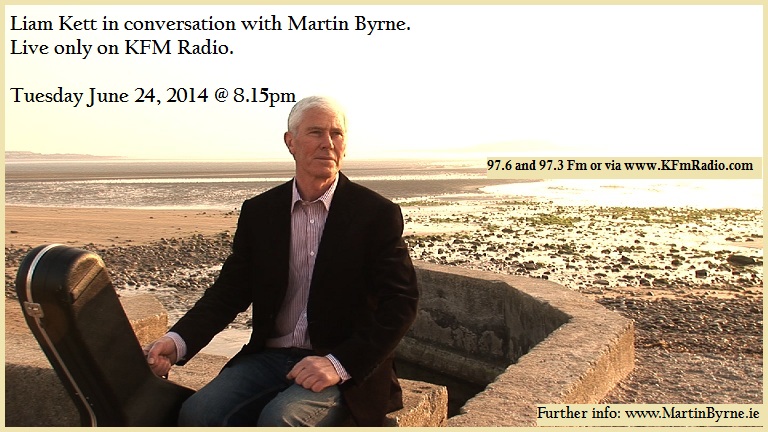 This Tuesday at around 8.15pm I'm on County Kildare's finest Kfm 97.6 and 97.3 fm and the very legendary Liam Kett.
Should you not live in Kildare…. not to worry ! Liam's show is also aavailable online to listen live via
Liam Kett and his show K Country airs weekly 8 – 10pm and also Sunday 11am – 2pm.
Want to get in touch with Liam and send him a request ?

Related Posts: