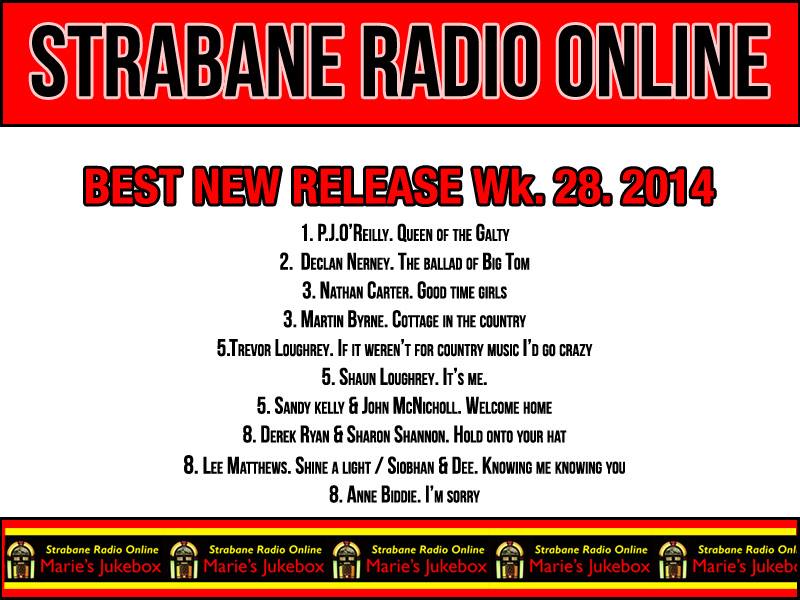 This literally just in the door. Fair to say it got a little delayed en route. Anyhow….
Cottage In The Country hits no. 3 In the Strabane Radio Charts.
Further info:
As a by the way…. the new album is available for order now…. just drop me an email to Martin@martinbyrne.ie and I'll make sure it gets to you.
Thanks you all, for all your support.
Related Posts: